We are located within California Chiropractic at 8501 Camino Media #200, between the Market Place and CSUB.
This wonderful location offers many new opportunities for additional services and excellent patient care. In addition to our current services, such as State-of-the-Art Disc Decompression and Intersegmental Traction, we offer Massage Therapy!
Sign up for our Newsletter in the upper right corner of this page to get updates regarding our exciting move and also receive special offers on Massage Therapy!
Relieving Pain, Restoring Function, Renewing Hope!
Located just a few minutes from anywhere on the west side of Bakersfield, my staff and I at Schulze Family Chiropractic are dedicated to helping you achieve your wellness objectives -- combining skill and expertise that spans the entire chiropractic wellness spectrum. I am committed to bringing you better health and a better way of life by teaching and practicing the true principles of chiropractic wellness care.
Patients seeking treatment at Schulze Family Chiropractic with me are assured of receiving only the finest quality care through the use of modern chiropractic equipment and technology. The staff and I have a genuine concern for your well-being! You are treated like family.
If you are new to our website, please feel free to look around and learn what chiropractic can do for you. If you are interested in starting your journey towards wellness, please subscribe to our award winning newsletter. If you are already a newsletter subscriber, please explore the member wellness section of our website for wellness articles, resources, and health facts---specifically targeted by myself to your wellness needs and interests.
Thank you for visiting my website and I hope to see you soon. Enjoy!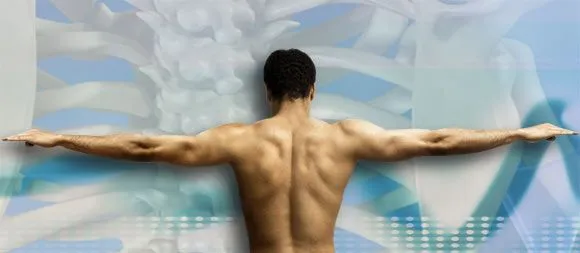 1st Class Care from a Trusted Name